Thrive Drive 2018 is here! Can you support this year?
Our annual Thrive Drive fundraiser is live. We aim to raise $15,000 by the end of October.
We're grassroots funded – each donation goes a long way, helping us offer unique and impactful training to organizers, activists, and  educators across social justice movements.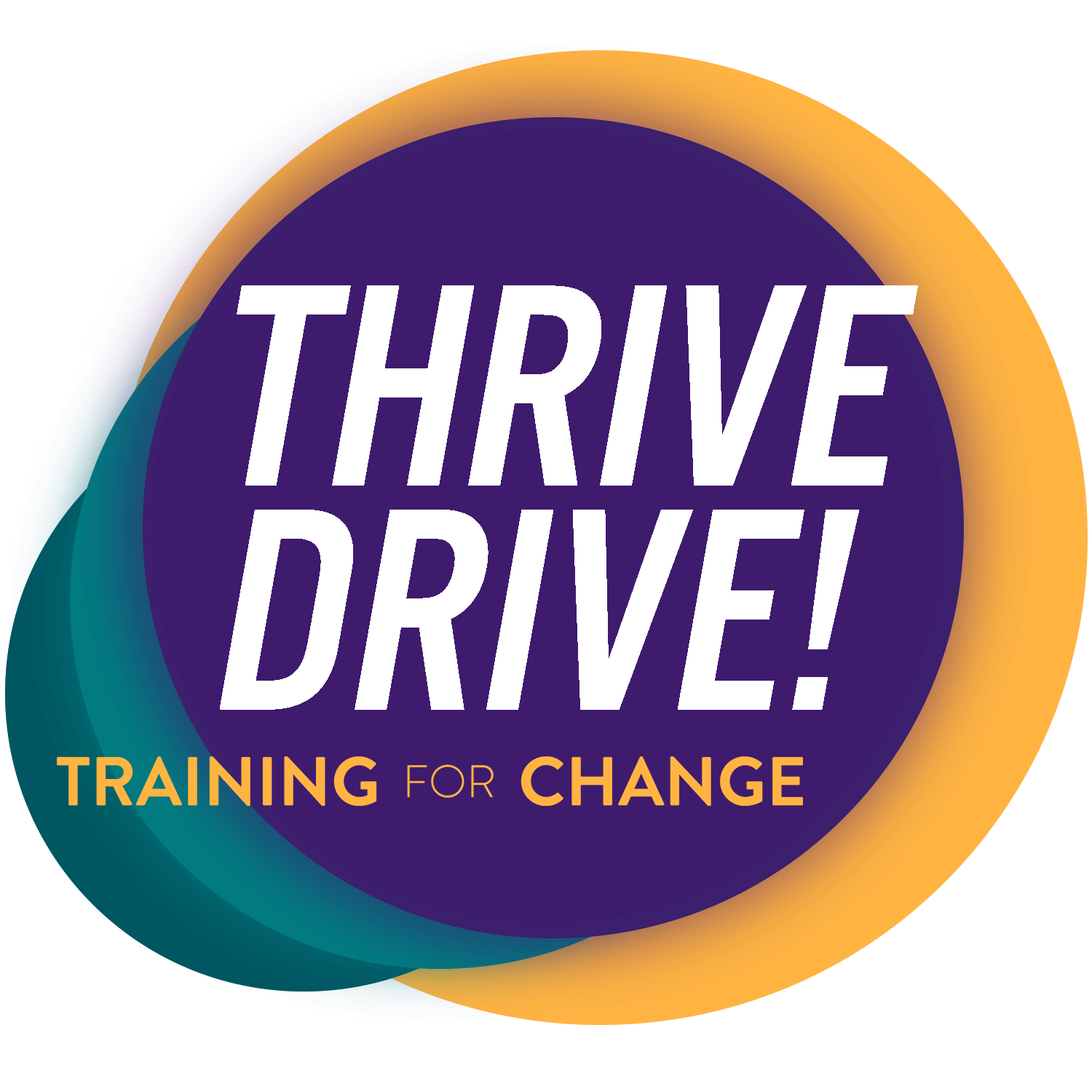 Looking for ways to boost your skills?
Searching for resources to support your group?
Who We Work With
We've worked with hundreds of groups around the world and across issue, sector, and theory of change. Our relationship to each one is unique. Here are a few examples of groups we've worked with recently:











Our Impact By The Numbers
We've been training for 25+ years. Our Impact continues to grow!
Access over 100+ tools and articles, searchable by category, language, and workshop. Each tool has been tested in the training room to be sure it is cross-cultural and based on our direct education approach.
Select the icons above to see our tool sets: