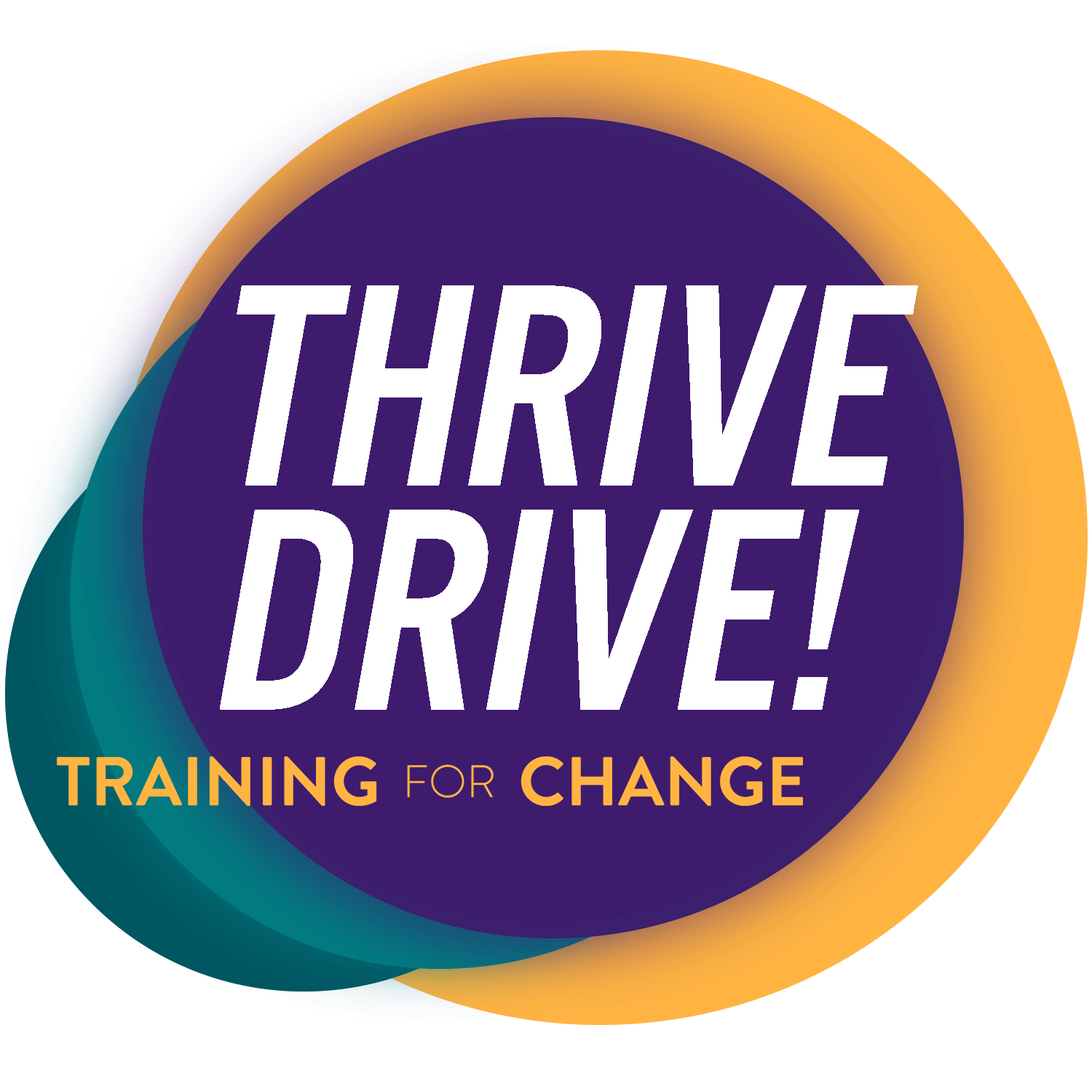 Thrive Drive 2017 is here! Can you help us grow and expand this year?
Our annual Thrive Drive fundraiser is live. We aim to raise $10,000 by the end of October.
How will you help us reach our goal? Each donation goes a long way, helping us offer unique and impactful training to organizers, activists, and movement educators across the world.
Consistent giving supports TFC's ability to respond to emergent needs and plan into the future.
Sustainers you make possible transformational, strategic social change by providing the reliable support we need year-round.
Our Sustainers are 40+ people from across the globe who give anywhere from $5-$60/month. Throughout the year Sustainers receive behind-the-scene updates on our programming; we share a closer look at our exciting work and invite you into the backstory behind what we do.
Our Impact By The Numbers
For 25 years we have been building better movements. Our Impact continues to grow!
Thank you for supporting
transformative movements!