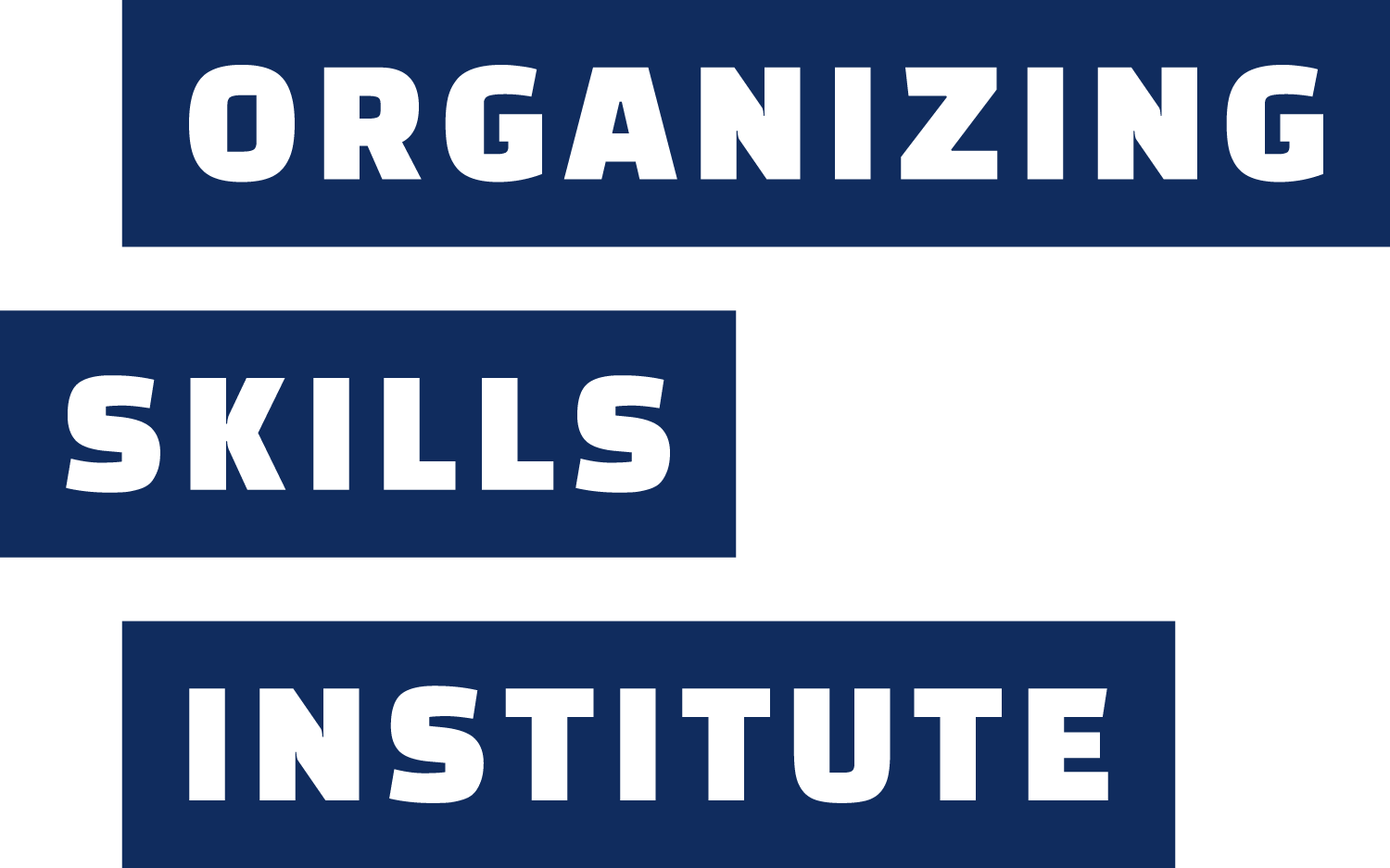 A training and resource hub for social justice organizers
PODCAST:
Craft of Campaigns 
The Craft of Campaigns highlights stories and lessons from issue-based action campaigns. In each episode, we interview organizers about how a campaign unfolded, strategy decisions, and lessons for our current moment. Each episode includes a transcript and writeup of key take-aways. LISTEN NOW
TFC's Organizing Skills Institute helps organizers develop the fundamental skills of base-building, waging campaigns, and contesting for power. We offer cross-movement spaces where community, labor, and electoral organizers can learn together across organizing traditions and experience levels. 
The program is for groups building power where they live and work; resisting racism, patriarchy, and ecological collapse; expanding multiracial democracy; and winning a just economy beyond capitalism. The OSI doesn't offer one-size-fits-all solutions or magic potions. We believe popularizing fundamental skills, with an emphasis on the 'learning curve' – the capacities to experiment, reflect, assess, and apply lessons – can help fuel the hope, solidarity, and creativity this moment demands.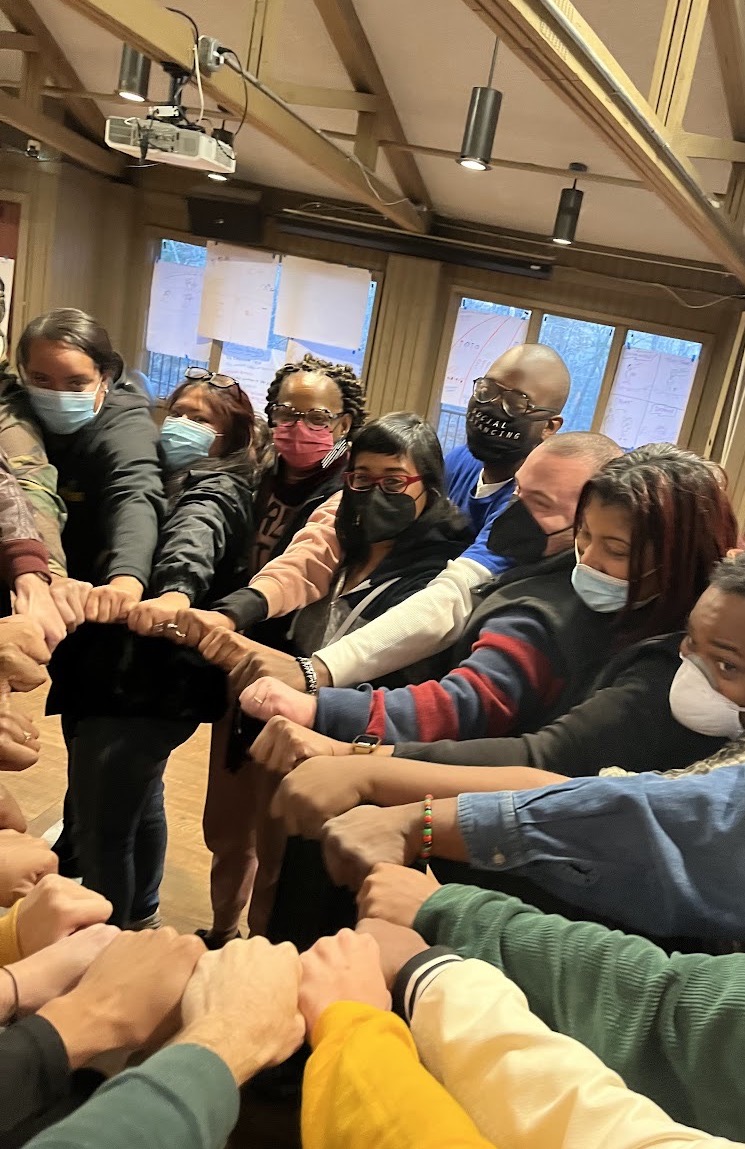 This workshop shares a structure for one-on-ones to use as scaffolding in your organizing conversations. If one-on-ones are like a dance, this workshop overviews the basic 'dance steps' to build upon, with time for practice (2 hrs, online). Learn more.
Regardless of the steps you follow in your one-on-ones, skills for reading people effectively, knowing when to move to the next step, and practicing curiosity are key. If one-on-ones are like a dance, this workshop is about the 'back-and-forth dynamic' on the dance floor, beyond the basic dance steps (2 hrs, online). Learn more.
Our organizing meetings should activate our members, deepen relationships, and clarify how we win. This training is about how to assess your group, set grounded goals, and plan your agenda toward more powerful meetings. It's designed for base-builders leading regular organizing meetings with members and leaders (2 hrs, online). Learn more.
Fill out our interest form to stay updated. It has some optional questions about trainings and resources that would support your organizing work.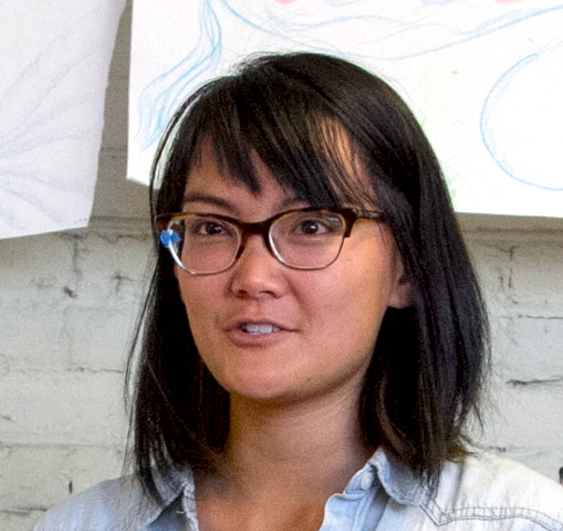 Kim Huynh, OSI Coordinator
Kim Huynh is an organizer, facilitator, and community weaver based in Philadelphia, PA. Over the last decade, Kim has strategized, struggled, and been sharpened alongside immigrant black and brown women to win the best municipal Domestic Workers Bill of Rights in the country; multiracial faith groups for living wage jobs and energy democracy in Philly; community organizations fighting against environmental racism and gentrification in Houston's Black, Latinx, and Southeast Asian working class neighborhoods; and creative direct action and mass mobilization projects across the country.