Organizing Skills Institute
A training and resource hub for social justice organizers
NEW PODCAST: Craft of Campaigns. The Craft of Campaigns highlights stories and lessons from issue-based action campaigns. In each episode, we interview organizers about how a campaign unfolded, strategy decisions, and lessons for our current moment. Each episode includes a transcript and writeup of key take-aways. LISTEN NOW
The Organizing Skills Institute focuses on fundamental skills of base-building, waging campaigns, and contesting for power. It offers cross-movement spaces where community, labor, and electoral organizers can learn together across organizing traditions and experience levels.
The program is for groups building power where they live and work; resisting racism, patriarchy, and ecological collapse; expanding multiracial democracy; and winning a just economy beyond capitalism. The OSI doesn't offer one-size-fits-all solutions or magic potions. We believe popularizing fundamental skills, with an emphasis on the 'learning curve' – the capacities to experiment, reflect, assess, and apply lessons – can help fuel the hope, solidarity, and creativity this moment demands.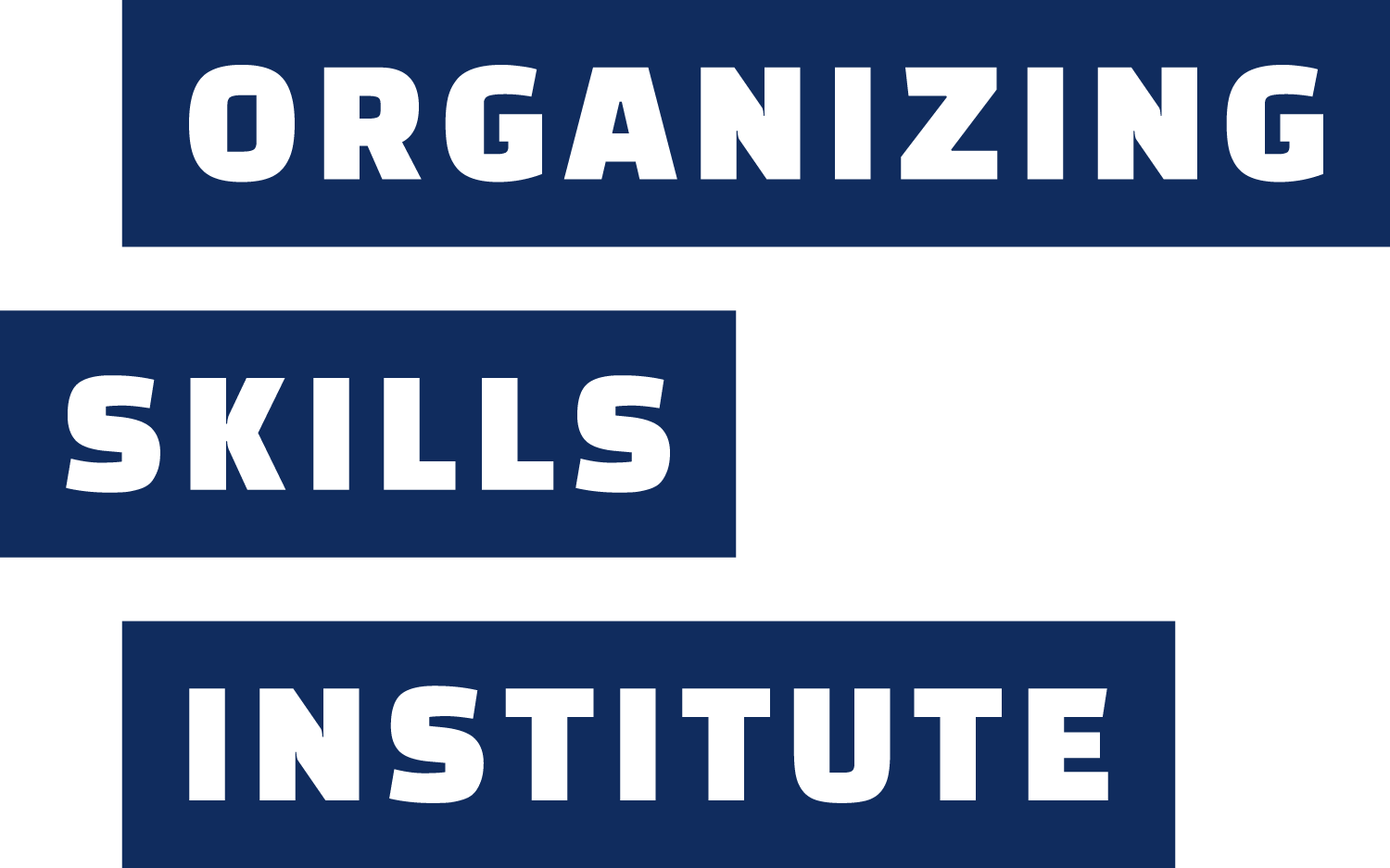 We're building the Organizing Skills Institute in stages, balancing feedback from our network (including a 2021 listening tour), experience of our trainers, and relationship with training peers. The OSI program includes:
PUBLIC WORKSHOPS, coming soon.
PARTNERSHIPS around workshops, in-house training, curriculum development, and coaching.
RESOURCES & TOOLS, including updating and adding to our public training tool library.
COMMUNITIES OF PRACTICE, building spaces to share lessons about organizing training and to be in relationships with peer educators and training organizations.
Fill out our interest form to stay updated. It has some optional questions about trainings and resources that would support your organizing work.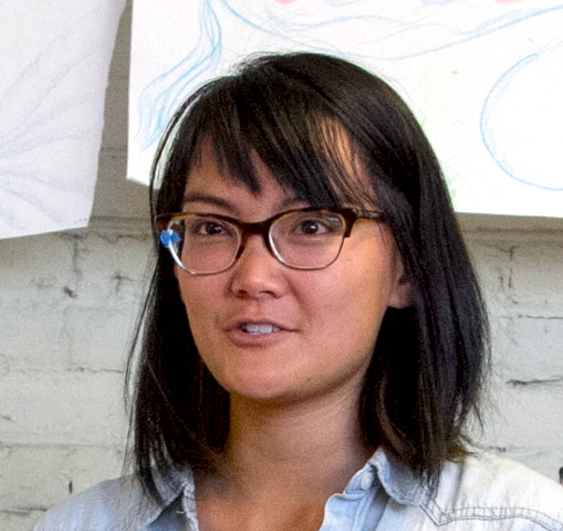 Kim Huynh, OSI Coordinator
Kim Huynh is an organizer, facilitator, and community weaver based in Philadelphia, PA. Over the last decade, Kim has strategized, struggled, and been sharpened alongside immigrant black and brown women to win the best municipal Domestic Workers Bill of Rights in the country; multiracial faith groups for living wage jobs and energy democracy in Philly; community organizations fighting against environmental racism and gentrification in Houston's Black, Latinx, and Southeast Asian working class neighborhoods; and creative direct action and mass mobilization projects across the country.